Introducing Warp
Ultra small form-factor SOM and best-in-class low power
performance. Fully open source embedded platform for
wearables and IoT. Designed by innovators, for innovators.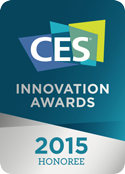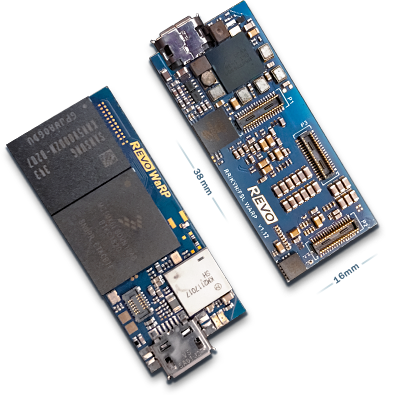 About REVOTICSREVOTICS is a design house offering comprehensive electronic design and manufacturing services. We develop commercial and industrial use electronics for high reliability applications and specialize in embedded systems, IoT, and custom electronics. From prototype to production, we can support your electronic design needs.> Click here to find out more about our design service capabilities.